Westgate Dental Care has been serving the Cambridge community since 2008. We have a great location in Westgate Centre with everything you need from the grocery store to LBCO, as well as a pharmacy, and bank.
Our team truly cares. We have three regularly scheduled Dentists; Dr. Wu, Dr. Kodali, and Dr. Bai, as well as Dr. Dao who does sedation once a month, and Dr. K who does Orthodontics once a month. We have two hygienists, Meaghan and Jody.
Meet Your Westgate Dentists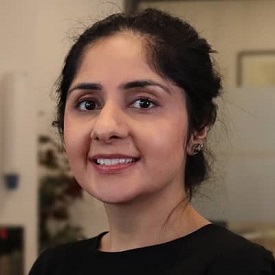 Dr. Manmeet Chandna
General Dentist
Dr. Manmeet Chandna graduated from New York University College of Dentistry in 2013 with a Doctor of Dental Surgery Degree. Her passion for practicing dentistry stems from her desire to improve people's overall health and wellbeing, and she always strives to assist all her patients in achieving their dream smile.
She thoroughly enjoys interacting with individuals from diverse backgrounds and working with children and seniors. Prior to moving to Ontario, Dr. Chandna was actively involved in organizing education drives that focused on promoting better oral health in schools and daycares.
She is Invisalign Fundamentals Certified, and is a member of the Ontario Dental Association, and the Royal College of Dental Surgeons of Ontario.
When she's not practicing, Dr. Chandna enjoys baking, taking her daughter to ballet classes, and watching a movie or playing board games with her lovely family. She also enjoys hiking and spending afternoons at a park.
Languages Spoken at Our Clinic
Do you prefer to speak another language other than English? We offer dental appointments in Arabic, Cantonese, Hindi, Kannada, Portuguese, Punjabi, Spanish, Tagalog, Telugu, and Urdu. Just let us know what you prefer when you book with us.
We direct bill insurance and we accept all major credit cards and debit. If you need financing options, please ask our Treatment Coordinator for more information when reviewing any recommended dental treatments.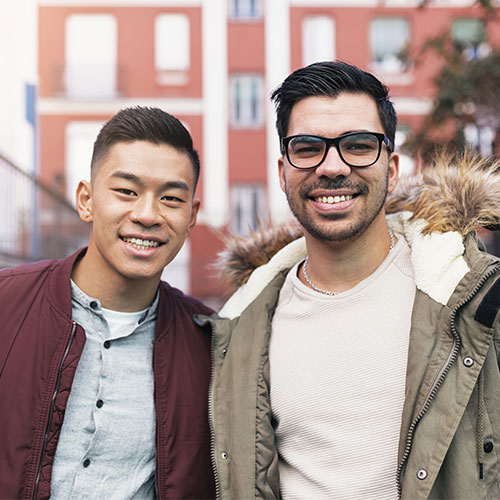 Dr. Chandna was great with my 5 year old who is very shy and nervous. She reassured me that a tooth that had gone black was due to a trauma, as opposed to bad hygiene and she was very patient and gentle with my child. We will definitely return. And as we don't have insurance, I thought the price was reasonable for a checkup and cleaning.
This team is absolutely amazing. I came in for a full mouth restoration and they showed nothing but true care for me and the journey I've been on with my teeth. My process was not easy but they handled it with grace and a smile on their face. The receptionist, that lady is a ray of sunshine right when you walk in!! This team is the best 100%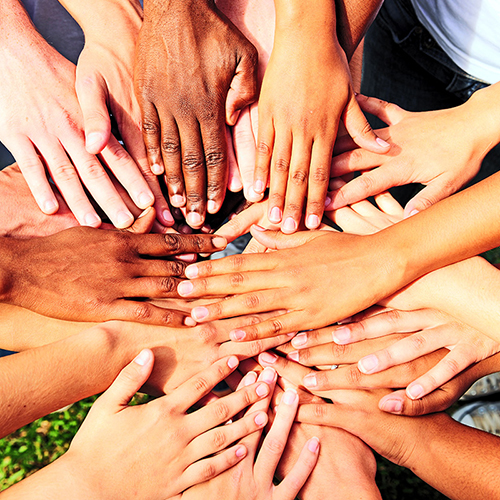 Our Community Involvement
As part of our community involvement, we donate a bleaching kit to the A Night of Wine and Roses charity event which benefits the Argus Residence for Young People.
When Was Your Last Visit?
Take Care Of Your Oral Health & Book Your Dental Hygiene Appointment Today