Westgate Dental Care has been serving the Cambridge community since 2008. We have a great location in Westgate Centre with everything you need from the grocery store to LBCO, as well as a pharmacy, and bank.
Our team truly cares. We have three regularly scheduled Dentists; Dr. Wu, Dr. Kodali, and Dr. Bai, as well as Dr. Dao who does sedation once a month, and Dr. K who does Orthodontics once a month. We have two hygienists, Meaghan and Jody.
Meet Your Westgate Dentists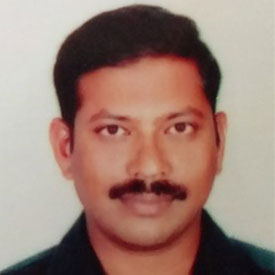 Dr. Phaneendra Kumar Kodali
General Dentist
Dr. Kodali is a compassionate dentist with 18 years of experience in dental practice. Dr. Kodali graduated with a degree of Bachelor of Dental Surgery degree (B.D.S.) from Bangalore University in 1999. He then went on and graduated in 2008 with a Master of Dental Surgery (M.D.S.) in prosthodontics from Rajiv Gandhi University of Health Sciences in India. In 2015, Dr. Kodali came to Canada, and completed the National Dental Examination Board of Canada's accredited program in 2017.
Dr. Kodali is a strong believer in continuing education, focusing on preventative dentistry. He also has a keen interest in prosthodontics, including crowns and bridges, implants, endodontics, oral surgery, periodontics and cosmetic dentistry. Dr. Kodali believes good listening skills and working with his patients allows them to be an integral part of their treatment plans. Dr. Kodali can speak English, Telugu, Kannada, and Hindi. He likes spending his free time with family and friends.
"I feel my profession has given me reward, responsibility, and most importantly, the gift of serving people, which is the best gift of all" Dr. Kodali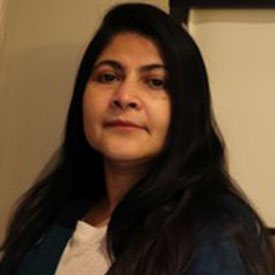 Dr. Shaheena Bai
General Dentist
Dr. Bai completed her dental training in India and graduated in 1997 before coming to Canada. Her favorite aspects of practicing dentistry are being able to work with people of all ages and seeing the big smiles after a course of treatment is completed. Dr. Bai is a valued member of the RCDSO, the ODA, and the Halton-Peel Dental Association.
When Dr. Bai is not practicing dentistry, she likes to watch tv, do some cooking and travel when she gets a chance.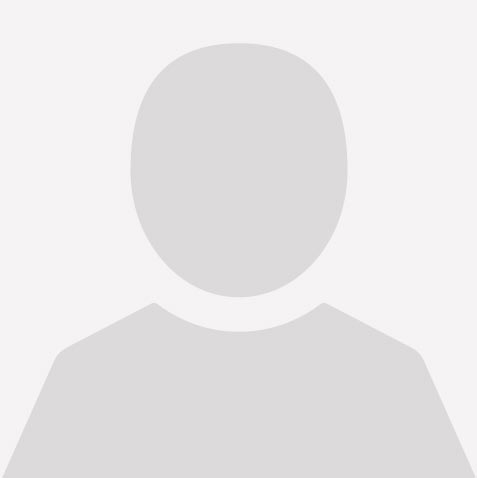 Dr. Kai Wu
General Dentist
Dr. Kai completed his degree in Microbiology before pursuing his Doctor of Dental Medicine degree at the University of Manitoba. He is a board certified general dentist and has been practicing since 2015.
He enjoys the comprehensive scope of general dentistry and has taken many continuing education courses since graduation to expand his field of practice. Some of his continuing education courses including:computer-aided design and computer-aided manufacturing (Cerec) fixed prosthesis; Medical emergencies; Nitrous oxide & oral sedation; Impact molar (wisdom) teeth extraction; Platelet-rich fibrin/plasma; Placement and restoration of implants.
You will find Dr. Kai has a pleasant and gentle chair side manner and is very approachable. He strives to make your visit to the dental office as relaxing as possible.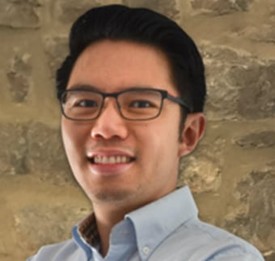 Dr. Vinh Hien Dao
General Dentist
Dr. Vinh Hien Dao was born and raised in France. He moved to the US to complete his undergraduate degree in California before completing his doctor of dental surgery degree at New York University in 2010. He also completed a General Practice Residency where he received further training on Dental Implants, Oral surgery, Fixed Prosthodontics, and other areas of dentistry. Since then, Dr. Dao has been practicing and providing dental services to a wide range of patients in Maine & Ottawa before practicing in the GTA and Waterloo Wellington area. Dr. Dao constantly tries to become even more proficient by learning new techniques through continuing education courses and strives to provide excellent dental care and to make patients comfortable and welcome.
Languages Spoken at Our Clinic
Do you prefer to speak another language other than English? We offer dental appointments in Cantonese, Hindi, Kannada, Portuguese, Punjabi, Spanish, Telugu, and Urdu. Just let us know what you prefer when you book with us.
We direct bill insurance and we accept all major credit cards and debit. If you need financing options, please ask our Treatment Coordinator for more information when reviewing any recommended dental treatments.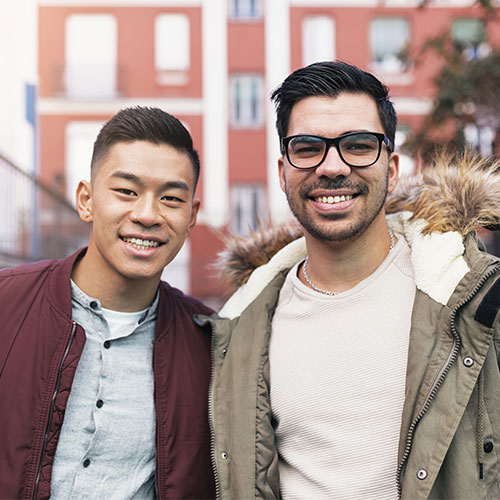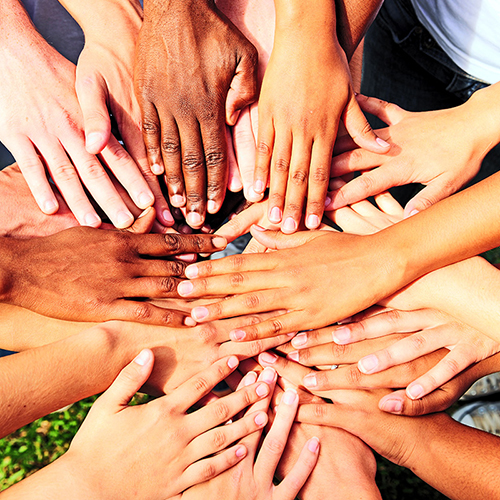 Our Community Involvement
As part of our community involvement, we donate a bleaching kit to the A Night of Wine and Roses charity event which benefits the Argus Residence for Young People.
When Was Your Last Visit?
Take Care Of Your Oral Health & Book Your Dental Hygiene Appointment Today