Dentures in Cambridge, ON
Full and Partial Dentures Near You
High-quality, well-fitted, and natural-looking dentures can make all the difference for patients with full or partial tooth loss. Our dental experts are committed to ensuring that every patient receives dentures that lead to a better quality of life. Many patients choose dentures as a restorative option to restore the function and beauty of a full, even smile. Dentures can replace both the teeth and gums and will be formed to your mouth to ensure a secure and comfortable fit.
Our Process for Creating Perfectly-Fitted Dentures
Our dental team can handle every step involved in creating, fitting, and repairing your custom dentures, including any extractions that may be necessary before your dentures are manufactured. Our dentists have experience with partial dentures, full dentures, traditional dentures, implant-supported dentures and immediate dentures. Every patient has different needs; our dentists will be sure to spend the time examining your teeth and mouth and discussing your various options.
"*" indicates required fields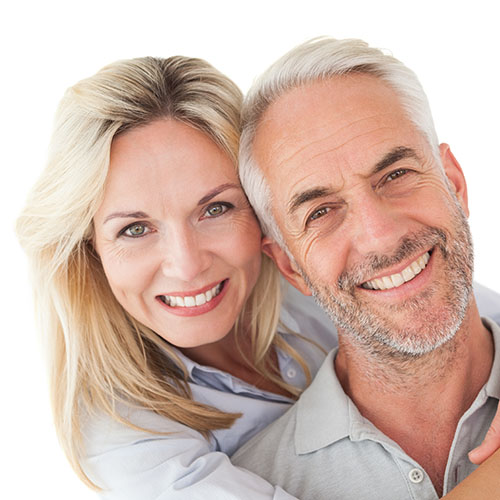 Are Dentures Right for Me?
Dentures are often chosen by patients looking for a quick and simple solution to tooth loss. Thanks to modern solutions, dentures are more comfortable and easy to clean than ever before. If you have health or dental insurance, part or all of the cost of your dentures could be covered; be sure to contact your health insurance provider for information about your coverage.
When Was Your Last Visit?
Book Your Dental Appointment Today