General Dentistry in Cambridge, ON
General Dentistry Near You
Managing your overall health is easier when you start with great oral health. At Westgate Dental Centre, we focus on providing personalized, expert care so that you can make informed decisions about how to manage your oral health. We also emphasize preventative techniques such as regular dental hygiene appointments, thorough at-home care practices, and routine oral cancer screenings. If you have questions about your teeth or mouth, we are always here to provide answers for you and your family!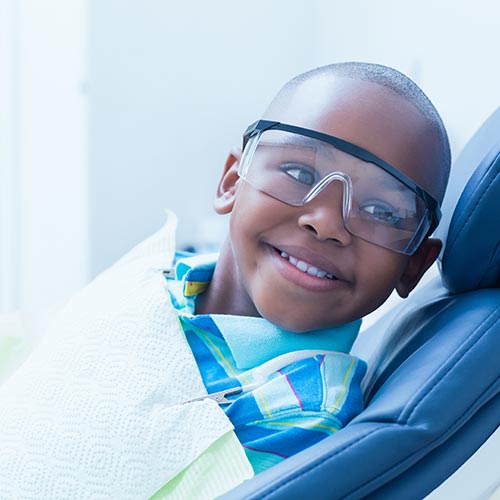 Oral Exams & New Patient Exams
Every oral examination by our dentists offers an opportunity to optimize your long-term oral health. Staying up to date helps us ensure that we catch changes early on, even when patients haven't experienced symptoms like pain or sensitivity in their teeth. At each appointment, we'll assess your dental and oral health using modern dental tools and technology. If you need treatments to improve your oral health, our dentists will talk you through all of your options.
Dental Hygiene Appointments
Dental hygiene appointments are essential for maintaining long-term oral health and a beautiful, comfortable smile. Our professional hygienists use modern techniques and tools to remove tartar gently and effectively, reducing your risk of tooth decay and leaving you with a fresh feeling. If you are looking for convenient and gentle dental hygiene appointments for your family, you can count on the professional dental hygienists at Westgate Dental Centre.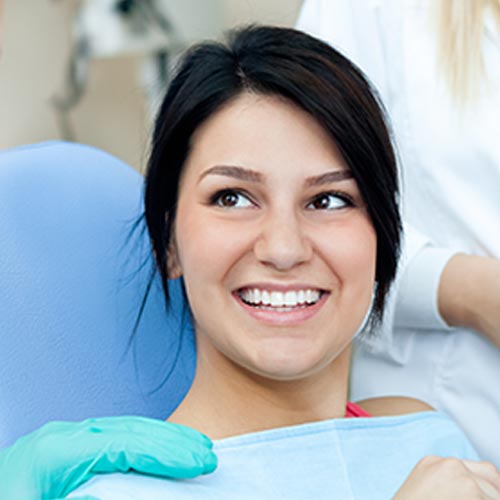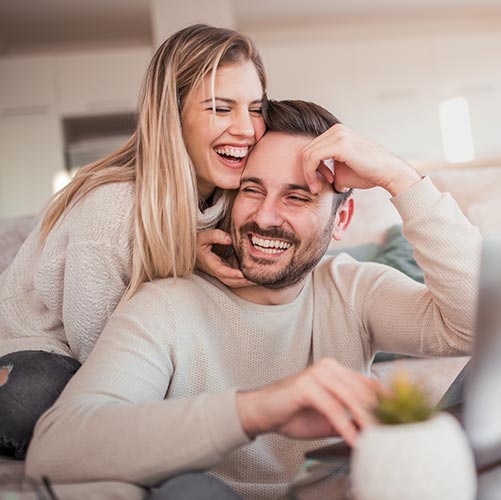 Gum grafting is a procedure used when a patient has a gum line that is thinning or receding. Gum recession is gradual, so you may not notice until the root of your tooth is exposed, causing sensitivity to hot and cold. Gum grafting is a minor corrective surgery that can protect your teeth long-term and provide a cosmetic enhancement to your smile. Most patients heal very quickly from this treatment and experience lasting results.
Dental sealants are a technique used to protect teeth from plaque build-up and eventual decay. The application is quick and painless and is often recommended by our dental care team for children and for those with mild tooth decay. Toothbrush bristles have a difficult time reaching between the grooves of molars. Sealants use a thin plastic film applied over those grooves, allowing food particles to be brushed away more easily. Our dental care team recommends considering dental sealants for children between the ages of 5-7 when the first molars come in and again at 11-14 when the second molars arrive.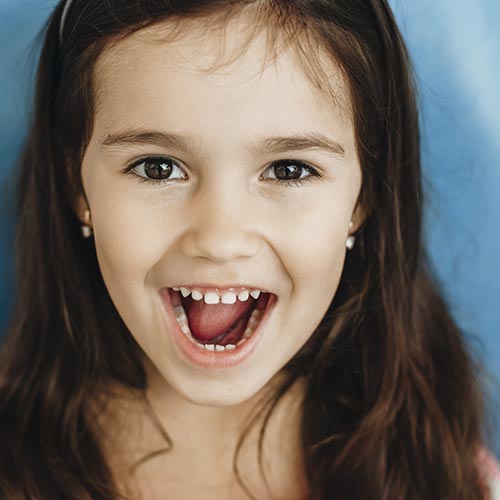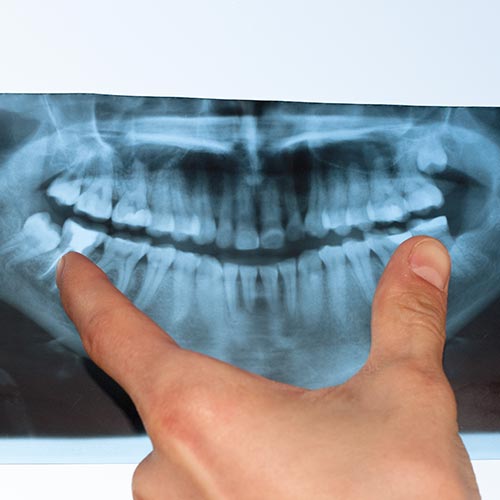 The use of dental x-rays is vital to monitoring your oral health. X-rays allow us to see conditions that are not visible to our eyes during the examination, such as impacted teeth, cysts, or even tumours. We recommend all new patients have a full set of x-rays taken so that we have a reference point for future dental needs or changes. Children often require more frequent x-rays due to the continued development of their mouth and teeth. We follow all safety procedures and use modern technology in all our procedures; if you have questions or concerns about x-rays, contact our office directly for more information.
Root canals are a routine procedure for our dental professionals. If you're experiencing severe tooth pain or suffer from tooth decay, you may require a root canal. Our experienced dentists will thoroughly examine your teeth to determine the best treatment option based on your condition. If a root canal is the right option for you, we will discuss the procedure with you and arrange your next appointment as soon as possible.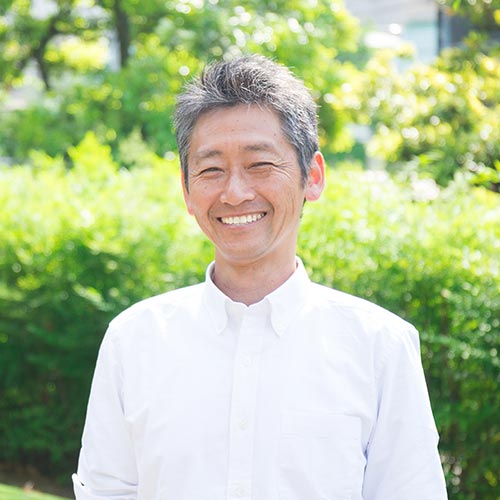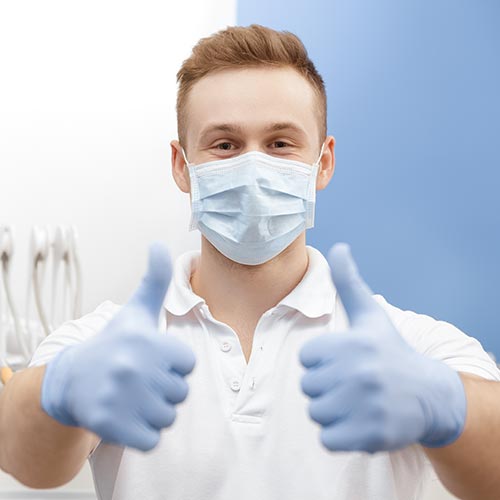 Tooth extractions can happen for many reasons, including emergencies. Our dental professionals will only recommend extraction when it is the best option for your health. We use modern methods and up-to-date tools in all our procedures so you can be assured you'll receive gentle, expert care. Once your tooth is removed, we can offer various restorative and cosmetic services and help you determine the best solution for you or your child.
When Was Your Last Visit?
Take Care Of Your Oral Health & Book Your Dental Hygiene Appointment Today