Tooth Extractions in Cambridge, ON
Teeth Extractions Near You
Teeth extractions can happen for many reasons, including emergencies. Our dental professionals will only recommend extraction when it is the best option for your health. We use modern methods and up-to-date tools in all our procedures so you can be assured you'll receive gentle, expert care. Once your tooth is removed, we can offer various restorative and cosmetic services and help you determine the best solution for you or your child.
When Is Teeth Extraction Necessary?
Our primary goal is to save your natural teeth whenever possible, but there are cases in which that may not be an option. Severe tooth decay is one example of when a tooth may need to be removed. Trauma to a tooth, such as severe breakage and fractures, can also be a cause for extraction. If a tooth is extruded (partially dislodged) and cannot be restored or replaced, it may need to be removed permanently and replaced with a restoration. There are varying factors that require teeth extractions, which is why we take the time to examine each case individually using imaging tools and drawing on decades of expertise.
"*" indicates required fields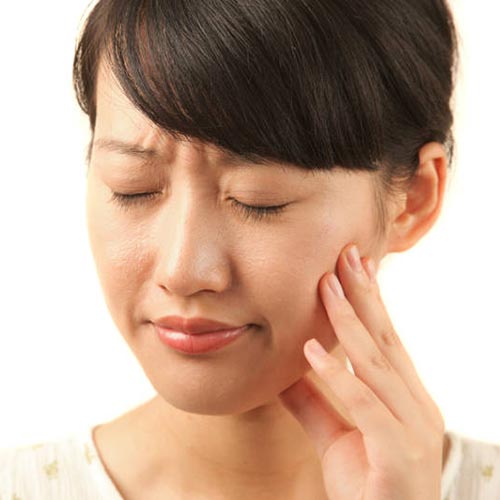 What to Expect During Teeth Extractions
The term "having a tooth pulled" can make extractions seem forceful and painful, but that is not the case in extraction procedures. It's our goal to remove a tooth with precision rather than pure force. Each extraction begins by ensuring the local area around the tooth, as well as the deep nerves, are all completed numbed with a local anesthetic. This process may require one or more needles. If you have anxiety regarding dental needles, talk to us before your appointment to learn about sedation dentistry options. Once your extraction procedure is complete, we will provide you with complete care instructions for optimal healing, as well as a list of restorative options to consider for replacing your tooth.
When Was Your Last Visit?
Book Your Dental Appointment Today