Restorative Dentistry in Cambridge, ON
Restorative Dentistry Near You
Any number of situations can lead to needing restorative dentistry. Teeth are built to be strong, but they are not invincible. Injuries, wear and tear, and decay can all lead to cracked, broken, or lost teeth. Luckily, modern dentistry has made it easier than ever to repair and restore your teeth to their natural state or better. The dental team at Westgate Dental Centre understands that it's important for patients to have options when it comes to their treatments for damaged or missing teeth; we strive to provide options to suit different needs, budgets, lifestyles, and goals.
A dental bond is a moderate solution for repairing damaged teeth. Our experienced dental professionals shape and bond a malleable material directly to your tooth, replacing the missing fragments. This material hardens in place to give you a natural feel and bite. The bonding material can also be matched to the colour of your tooth, giving you a natural look. Dental bonding is an affordable and cosmetically appealing option for restoring your teeth. Ask us directly to learn more about dental bonding and whether it makes sense for your restoration.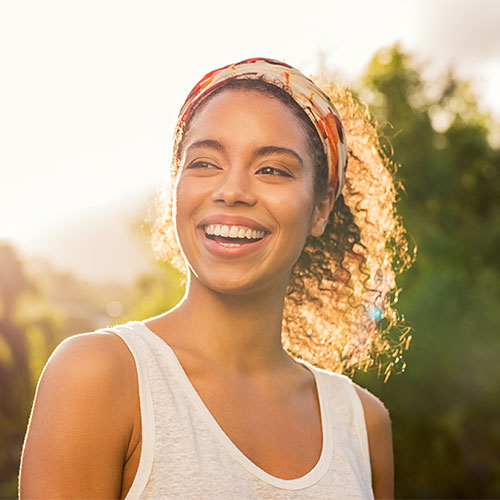 Fixed dental bridges offer patients a beautiful and affordable restoration that can bridge the gaps in their smiles. We will often recommend bridges for patients with mild to moderate tooth loss due to injuries, infections, or tooth decay. They are a common choice for patients looking for a cost-effective, beautiful, and functional restoration.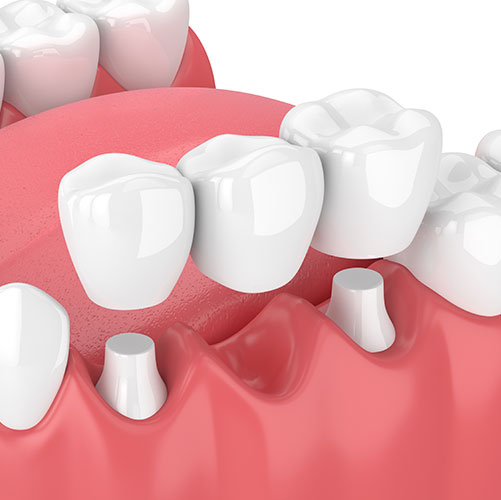 When cavities can't be prevented, the dentists at Westgate Dental Centre can keep them from affecting your teeth and causing painful infections in your tooth roots by applying dental fillings. We offer fillings in a variety of materials, including composite and amalgam, to help keep our patients' natural teeth healthy and strong. Our dentists work hard to make each filling procedure comfortable, quick, and relaxed for all of our patients.
Dental restorations are not one-size-fits-all, and inlays and onlays often provide the perfect option for patients who require moderate reconstruction of a tooth. These are custom-made restorations that fit on top of a structurally weakened tooth. An inlay fits between the cusps (ridges) of a molar or premolar, while an onlay includes one or more of the cusps.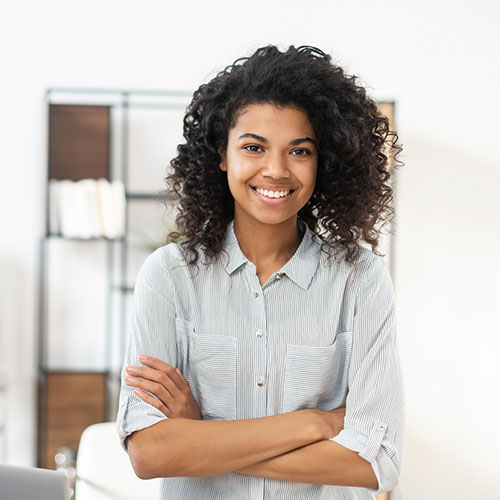 Periodontists focus on the gums and soft tissue of the mouth, which forms a protective casing around the tooth roots to prevent bacterial buildup. The periodontal ligament, a set of connective tissues that attach the tooth to the alveolar (jaw) bone, is one of the main focuses in periodontology.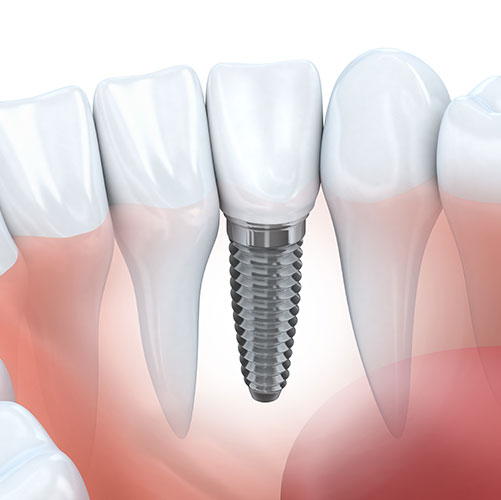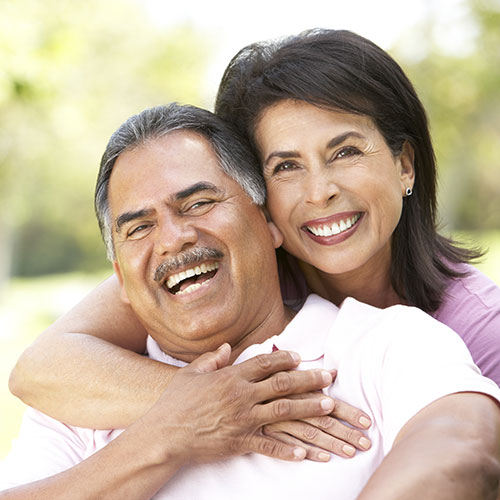 High-quality, well-fitted, and natural-looking dentures can make all the difference for patients with full or partial tooth loss. Our dental experts are committed to ensuring that every patient receives dentures that lead to a better quality of life. Many patients choose dentures as a restorative option to restore the function and beauty of a full, even smile. Dentures can replace both the teeth and gums and will be formed to your mouth to ensure a secure and comfortable fit.
When Was Your Last Visit?
Take Care Of Your Oral Health & Book Your Dental Hygiene Appointment Today