Cosmetic Dentist in Cambridge, ON
Cosmetic Dentistry Near You
Our dental professionals know that your smile is important to you, and we want you to feel confident every time you get the chance to show it off. If you're dreaming of whiter teeth, a straighter alignment, or more uniform front teeth, we are here to turn those dreams into a reality. At Westgate Dental Care, we offer various procedures for all your cosmetic dental needs, including dental crowns, teeth whitening, veneers, and LUMINEERS®.
Dental crowns are made of strong material in order to reinforce natural tooth structure and restore the natural shape and size of each tooth. The most common material used to make crowns is porcelain because the colour closely resembles the shade of natural teeth. Crowns are sometimes called "caps" because they sit over top of the natural tooth and are stabilized by the tooth roots. Our dental professionals often recommend dental crowns to restore teeth after a root canal procedure, for cosmetic purposes, or to strengthen or enhance the teeth in various ways.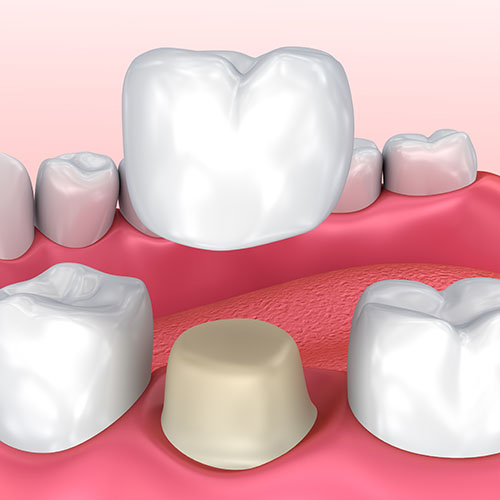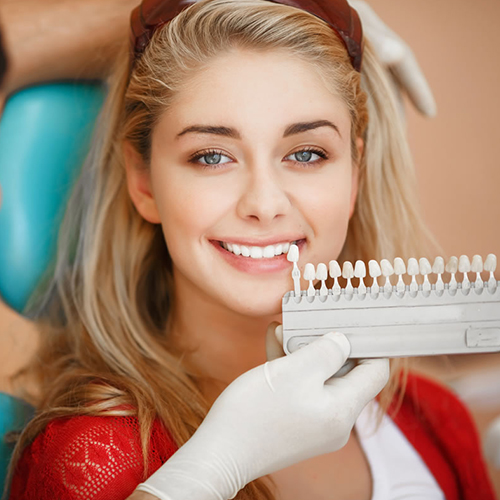 If you have an important event coming up or you'd like your teeth to sparkle at your next photo opportunity, we have simple whitening solutions for you. Our dental clinic offers safe in-clinic and at-home teeth whitening options. You could see results up to eight shades lighter with just one in-office appointment or take home our personalized kits and see dramatic results in just ten days! Either way, you can spend less time comparing the shade of your teeth to those around you and more time enjoying the company of the people you're with.
Do you have a cracked or fractured tooth? Are you unhappy with the appearance of your front teeth? Veneers reinforce tooth structure while improving both shape and colour. Dentists have used veneers for decades, and modern improvements continue to make them a popular cosmetic dental choice. Talk to our dental professionals to see if veneers are the right cosmetic dental option for you.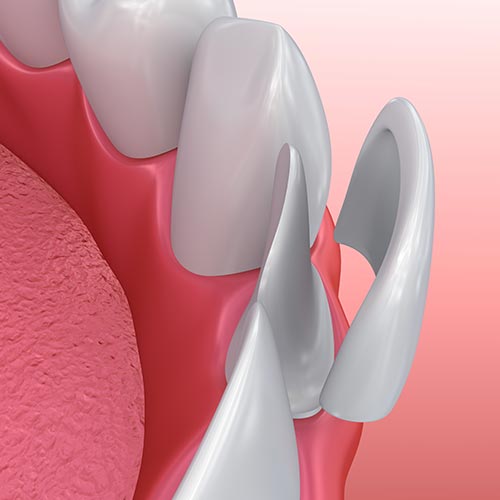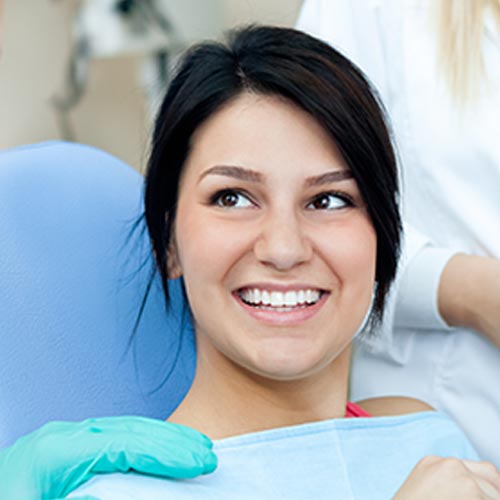 If you'd like to improve the colour of your teeth without making a permanent commitment to veneers, you and your dentist could consider LUMINEERS®. They require less preparation and often cost less, plus they are non-permanent and can be removed at any time with little to no damage to the natural teeth. LUMINEERS® are made from ultra-thin laminate, creating a smooth and slick surface and making them ideal for improving the shape and texture of the front teeth.
When Was Your Last Visit?
Take Care Of Your Oral Health & Book Your Dental Hygiene Appointment Today