Endodontist in Cambridge, ON
Endodontics is one of nine recognized specialties in Canadian dentistry. This specialization deals with the soft tissues inside of the teeth, which can become infected due to tooth decay or dental injuries. If you experience severe tooth pain, tooth sensitivity, or an abscess on the gums (which typically looks like a pimple), be sure to reach out to us right away for guidance and to receive treatment.
What Does an Endodontist Do?
Endodontists often perform root canals, root canal retreatments, or other restorative procedures for the tooth pulp. Although general dentists can also perform root canals, there are some situations that may present challenges and require an expert approach from a specialist. Endodontists have advanced training to deliver treatments that can fully restore the function of the natural teeth.
"*" indicates required fields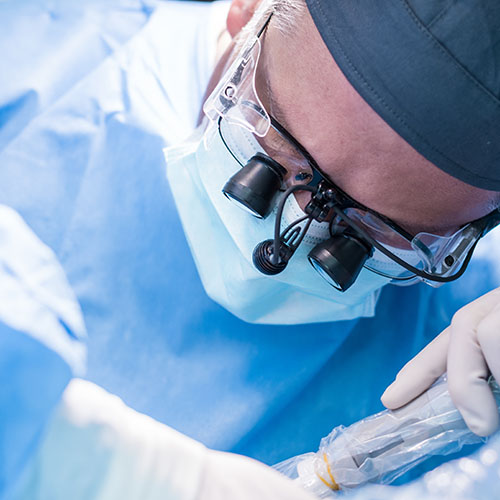 If you would like to learn more about endodontics, root canals, and other treatment options, reach out to our dental offices in Cambridge today. Our dentists will ensure that we take a treatment approach that provides the best outcomes for your needs.
When Was Your Last Visit?
Book Your Dental Appointment Today