Dental Specialties in Cambridge, ON
Dental Specialties Near You
Westgate Dental Centre is committed to providing our patients with access to specialized dental care in Cambridge. Not all dental needs are the same, and while our talented general dentists can provide most patients with start-to-finish dental care for their regular dental needs, there are certain situations that require additional training and experience delivered by a dental specialist. If you require specialist care, call us for an appointment or referral.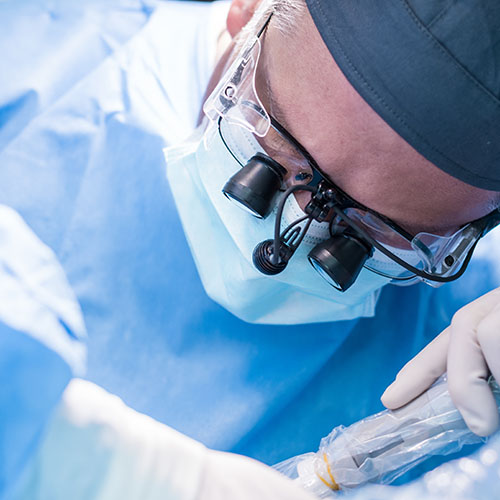 Endodontics is one of nine recognized specialties in Canadian dentistry. This specialization deals with the soft tissues inside of the teeth, which can become infected due to tooth decay or dental injuries. If you experience severe tooth pain, tooth sensitivity, or an abscess on the gums (which typically looks like a pimple), be sure to reach out to us right away for guidance and to receive treatment.
Oral and Maxillofacial Surgery
Oral and maxillofacial surgeons are among the nine recognized dental specialties in Canada. An oral surgeon requires a high level of knowledge and experience in both dentistry and medicine. Their training involves hospital-based residency programs to gain knowledge of the structures and treatment of the oral and maxillofacial regions.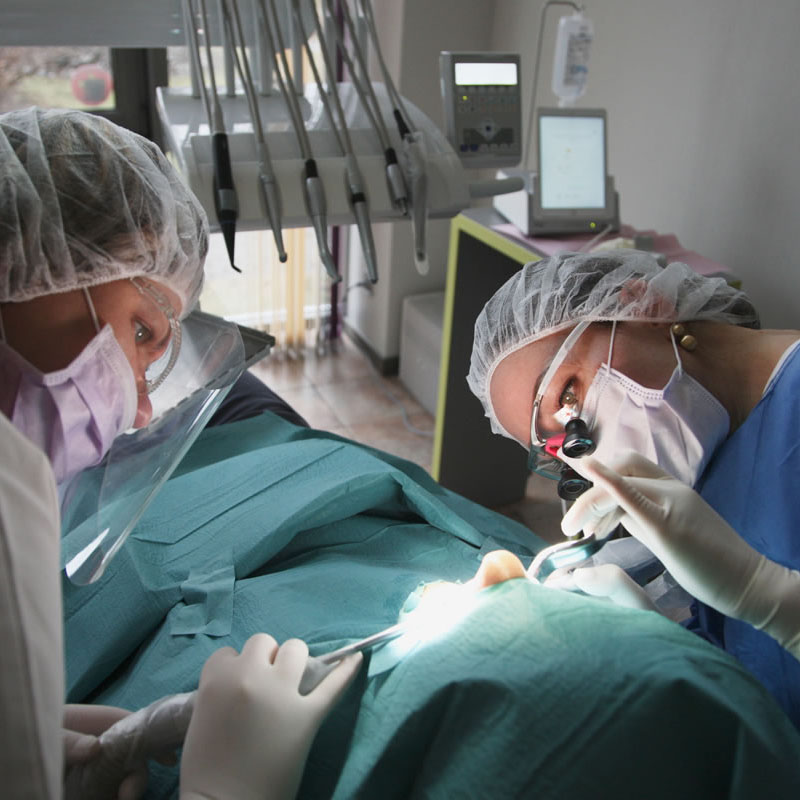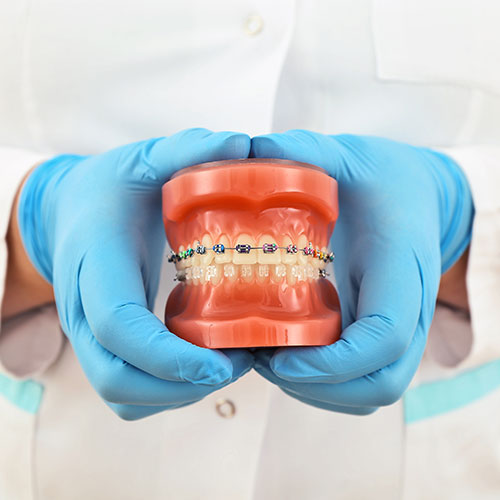 Westgate Dental Centre provides convenient orthodontic services from our dental offices in Cambridge. Our practice uses both traditional and modern approaches to orthodontic treatments, allowing us to offer more options to our patients for straightening their teeth. After completing a dental exam that assesses the current position of your teeth and jaw, our orthodontists will be able to provide you with a completely customized treatment plan. Once you have selected a treatment option, we will be with you every step of the way in your orthodontic journey.
When Was Your Last Visit?
Take Care Of Your Oral Health & Book Your Dental Hygiene Appointment Today